Housing Marbella Real Estate
Marbella Properties
A full-featured realtor geared for optimal results, Housing Marbella embodies the local knowledge, expertise and negotiating skills of some of Marbella's most experienced real estate professionals. Quite unique in the business, Housing Marbella will not just go the extra mile, but will keep on moving energetically until the desired results are obtained.
Housing Marbella has access to virtually all villas, townhouses, apartments and plots being offered for sale on the Costa del Sol and boasts a growing list of properties entrusted to its care exclusively.
Housing Marbella aims for customer satisfaction, not just in the here and now, but in the future as well: Our after-sales and property management services are second to none. Since we are well established in the Marbella/Costa del Sol area and with substantial experience, market knowledge and marketing skills, we will be able to provide you with all relevant information and services that you might need.
Featured Properties
Housing Marbella
Luxury Properties View all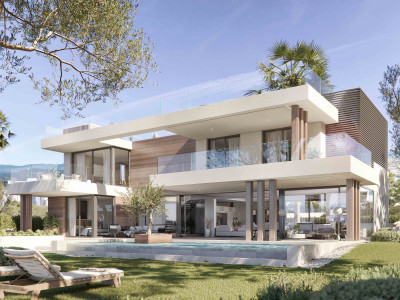 Villa
999.000 €
Beach Properties View all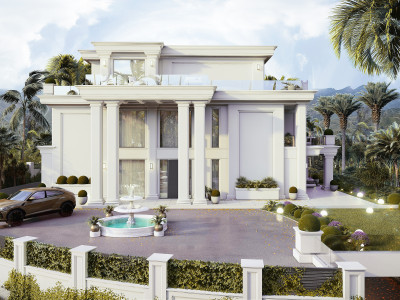 Villa
5.950.000 €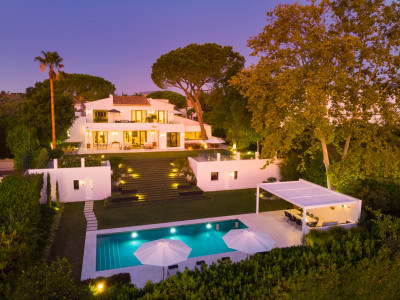 Villa
4.200.000 €
Latest Properties View all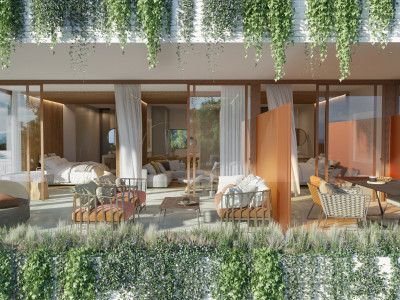 Apartment
790.000 €